June 3rd, 2019 by admin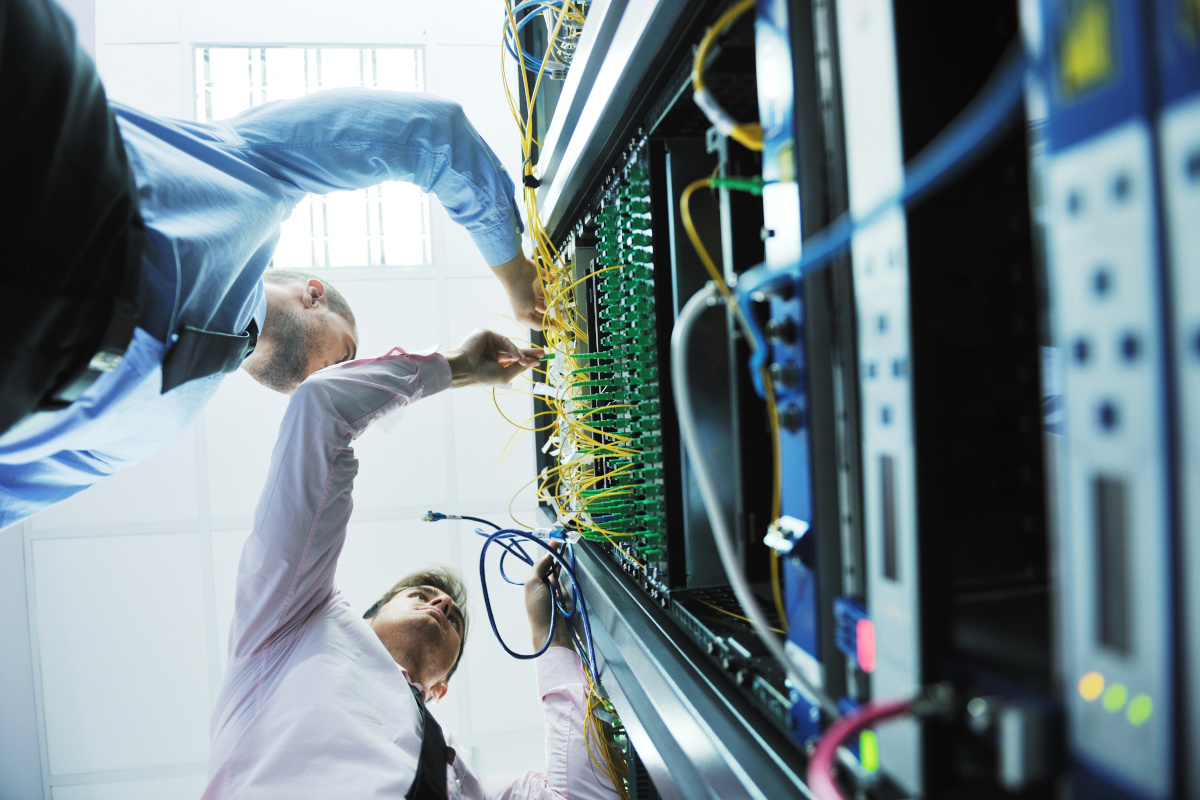 Managed IT Services have become an essential part of running a business, and it's something that takes a dedicated team to manage. However, not every business can afford a full-time IT staff to fix technical problems and keep them up to date with the latest technology. Those businesses are left trailing behind their competitors when they don't have to be; they could be using our managed IT services to cover all their IT needs instead.
We create and implement a customized technology solution specifically for your company. Then our highly skilled staff ensure your IT environment is running smoothly, with proactive 24/7 support. They will identify and resolve issues before they become big problems as well as keep you aware of the latest trends in business IT. That way, your company can adequately utilize IT to your advantage in an industry where technology is critical.
Just because you can't afford your own IT team, doesn't mean your business is unable to gain the IT support you need. Get the IT services that can put you ahead of the competition.
Posted in: Solutions