November 9th, 2018 by admin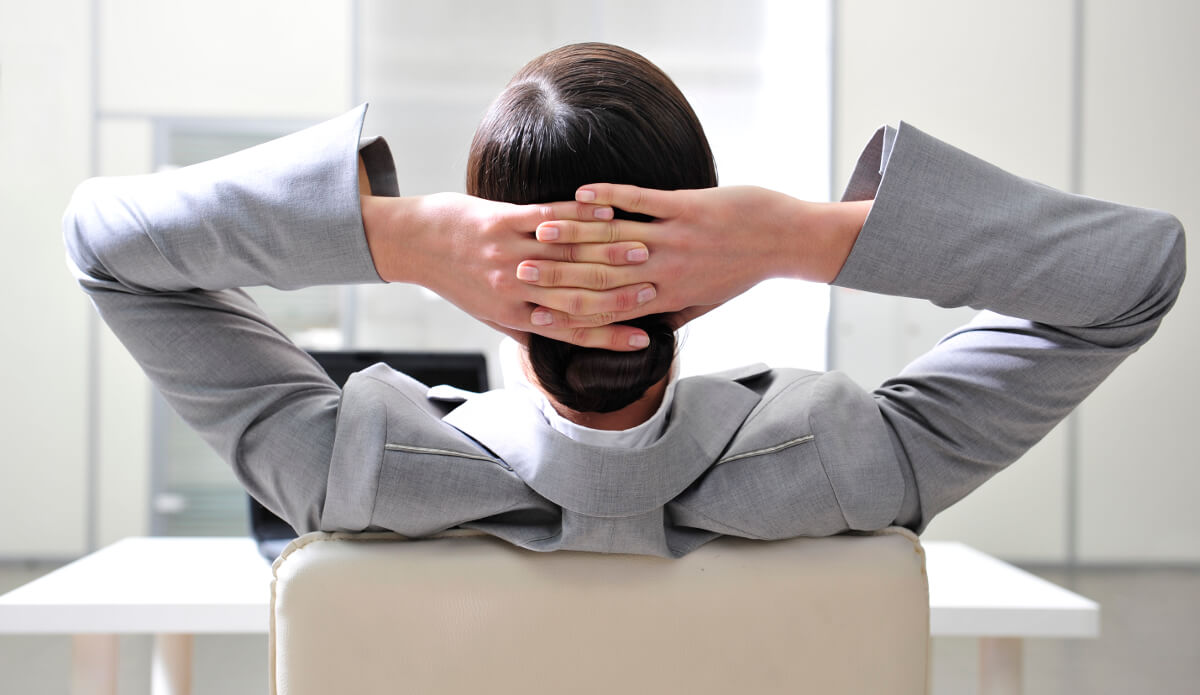 At Ovation Technology Group, we specialize in technology integration by having the best tools and solutions for all of your technical needs. From security cameras, IT systems, and network security, to cloud-based and hosted phone solutions, to environmental monitoring, sound systems and more. We do it all. Eliminate the need to contact multiple companies for repairs, upgrades, or installations. Make it easy on yourself with one place that does it all.
What sets us apart is that we deliver peace of mind by offering everything that your home or business needs to operate successfully. With our great financing options, it doesn't matter if you're a residential household, a small business just starting out, or a large corporation - we have affordable and easy financing that fits everyone.
Our state-of-the-art technology solutions for your home or business include:
Phone & Voice communication technology that is designed to improve quality for any size home or business. You'll receive functionality beyond what a standard phone system offers, such as conference calling from anywhere in the world as well as automated attendants. We have a variety of phone systems suitable for any small office or business.
We are your IT care team, we will manage everything. We offer smart technology that is designed to solve even the most pressing IT issues. From cybersecurity, cloud computing, disaster recovery, computer and software installation and repairs, servers, printers and more. We are here to help whenever you need us.
Cutting-edge security camera solutions for residential and commercial clients. We offer the best, most effective, reliable, and affordable solutions in order to give you the maximum protection possible. IP video surveillance provides additional flexibility by allowing offsite viewing, cloud storage, and the ability to be accessed from any device anywhere in the world.
Audio sound systems and video solutions. From HiFi to stereo, we offer the best brands with unbeatable sound technology. We can design a great home theater or media room and will help you choose the best system for your home or business.
We provide all of your technology needs, so look no further and call Ovation Technology Group today at 812-372-8646!
Posted in: Solutions